mel ryan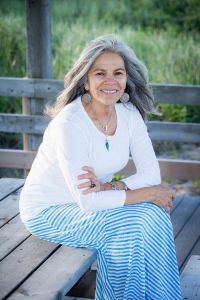 Mel Ryan is a master stylist and colorist. She has decades of experience creating beautiful hairstyles for clients of all ages. Her extensive experience, innate style and contemporary creativity make her the perfect stylist for you.
Call her today to schedule an appointment.
978.270.5331
Testimonials
"When Mel cuts my hair I look and feel like a rock star when I'm really an accountant."
~ Donald Wallaga (25 year client who now travels 45 miles from Boston)
"Mel is a Master Beautician! She cuts my baby-fine hair exactly as I order and the result is always beautiful. She has a delightful personality thoughtful and kind. I cannot praise her enough."
~ Mary Haslinger

"My first visit with Mel was two days before a special occasion. Without missing a beat she gave me the most fabulous cut."
~ Liz Kasprazak